Ayu (Life) Ved (Science) is the combination of the body, mind, senses, and spirit of a human being. It is the most pious science of life which is really beneficial to every individual in this world and beyond. Ayurveda is a treasure to mankind. The god gifted healing system cures the root of the disease and helps an individual to heal from the inner and out.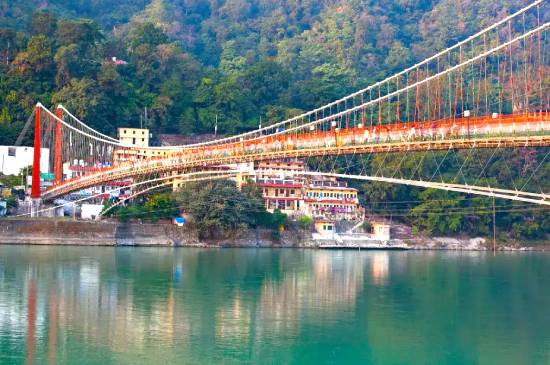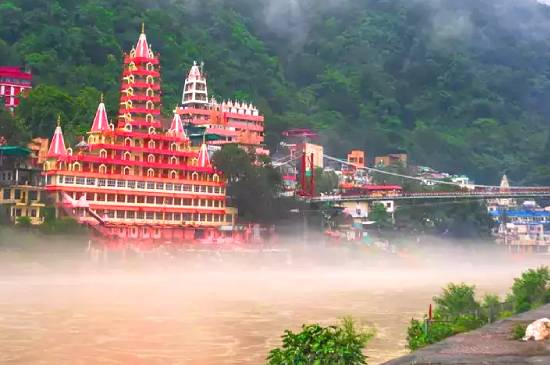 One definitely wants to give Ayurveda a try and one should definitely. India has roots in this ancient medicine system and so there are many Ayurveda schools in India. With the well professional teachers and therapists, the schools promise to give the best in Ayurveda.
When you are searching for a destination in India for Ayurveda, then don't miss Rishikesh.
Ayurveda in Rishikesh is the best activity, in terms of courses, programs, and treatments one can opt for. Rishikesh, surrounded by Garhwal Himalayas has so much to offer, and in terms of jadi-booti (herbs), then yes you are at the right place. This is the reason Ayurveda in Rishikesh is much popular. Apart from this, Rishikesh has an atmosphere that prospered with utmost spirituality and positivity so it will definitely be great to learn a spiritual course here in this city.